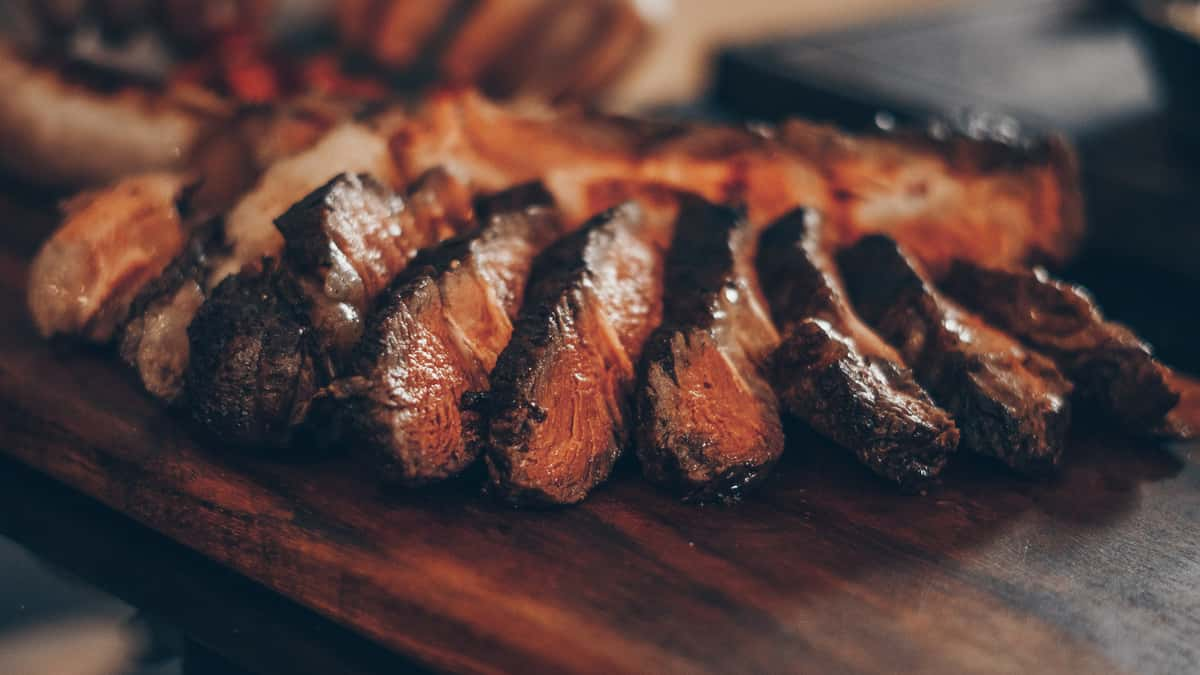 66 Smokehouse BBQ
Gourmet BBQ | Beer & Wine | Breakfast | Coffee | Pie
BBQ. DONE RIGHT.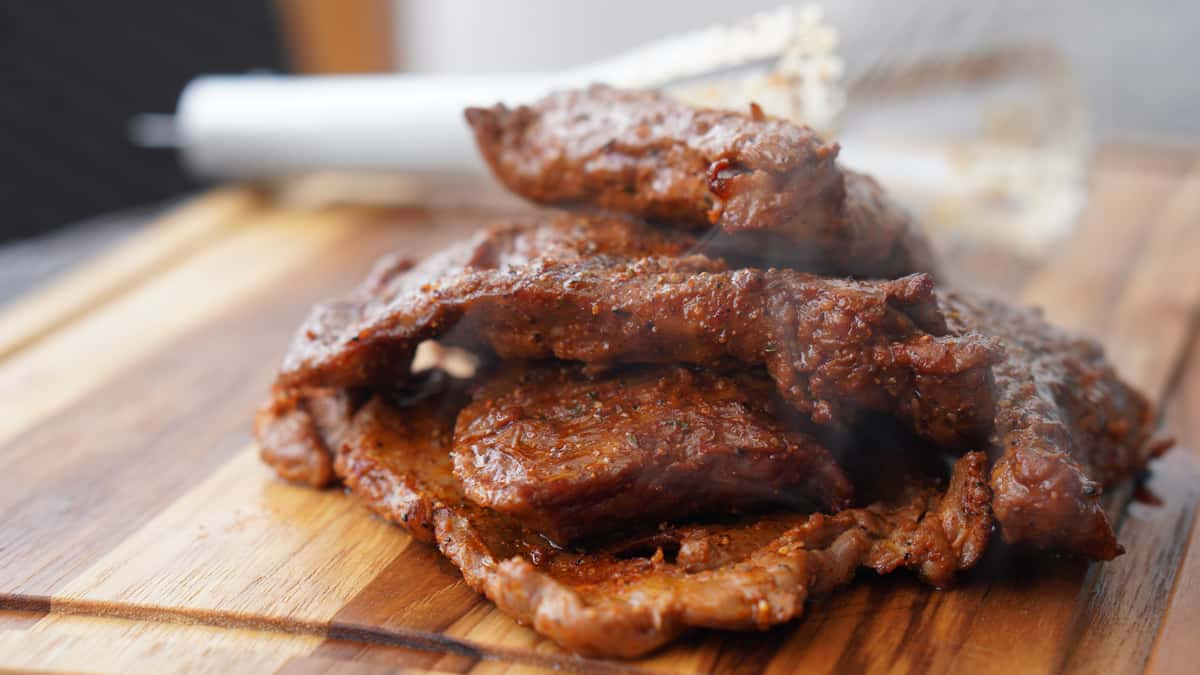 1.
Traditional BBQ. Smoked to perfection.
Beef Ribs, Brisket*, Prime Rib**, Tri-Tip, Chicken, Pork Ribs, and Pulled Pork smoked to perfection low and slow. Choose from our homemade BBQ sauce, spicy BBQ, or mango habanero sauce. Served with one of our delicious side dishes.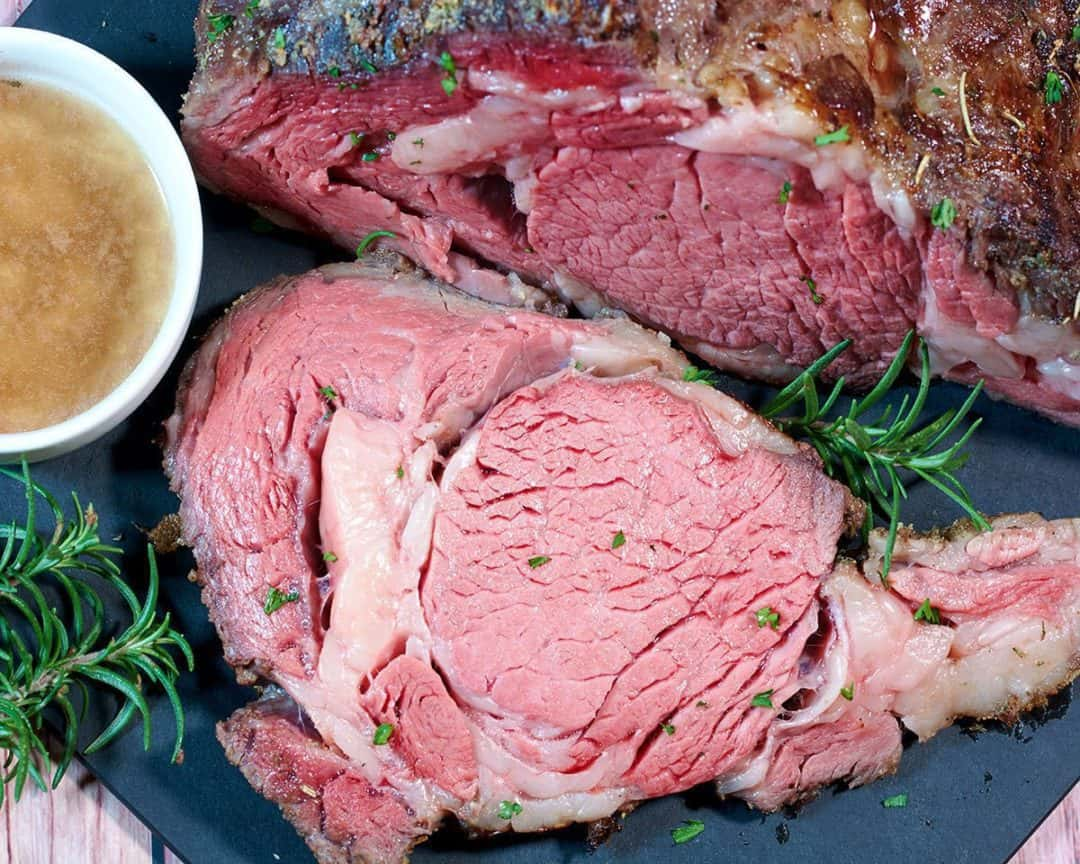 2.
The Finest Ingredients
We love supporting local Oregon farmers and businesses! We utilize local or regional products whenever possible such as Grizzly Peak Coffee, Rogue Creamery, Cascade Glacier, Tillamook, and Country Natural Beef. Coming soon, when possible, we will be featuring smaller ultra-local farmers for the day or the week! Join our email list to learn more and receive announcements.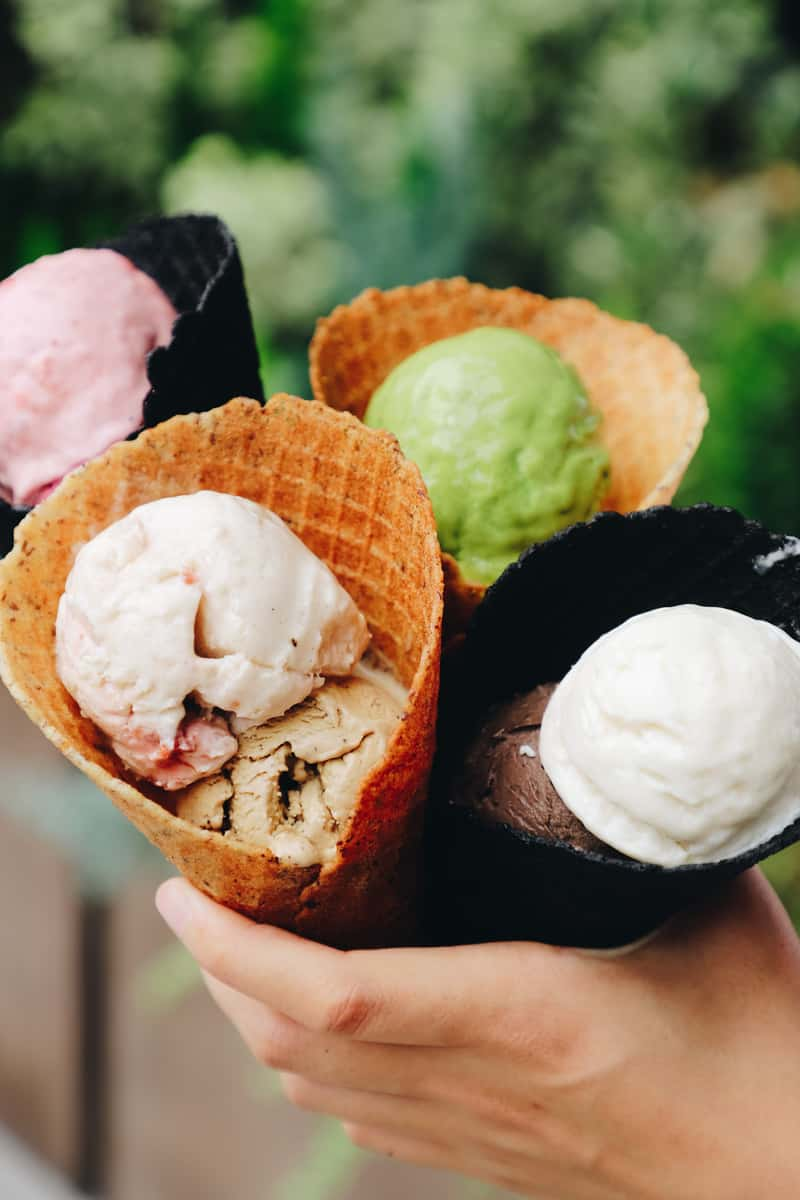 3.
Breakfast, Coffee, Ice Cream, and Pie
Enjoy our full breakfast options daily from 8 Am to 11 AM. Each day we offer an assortment of freshly baked hot pies as well as cold pies. We offer a full coffee bar featuring Grizzly Peak Coffee as well as 12 flavors of Oregon ice cream.